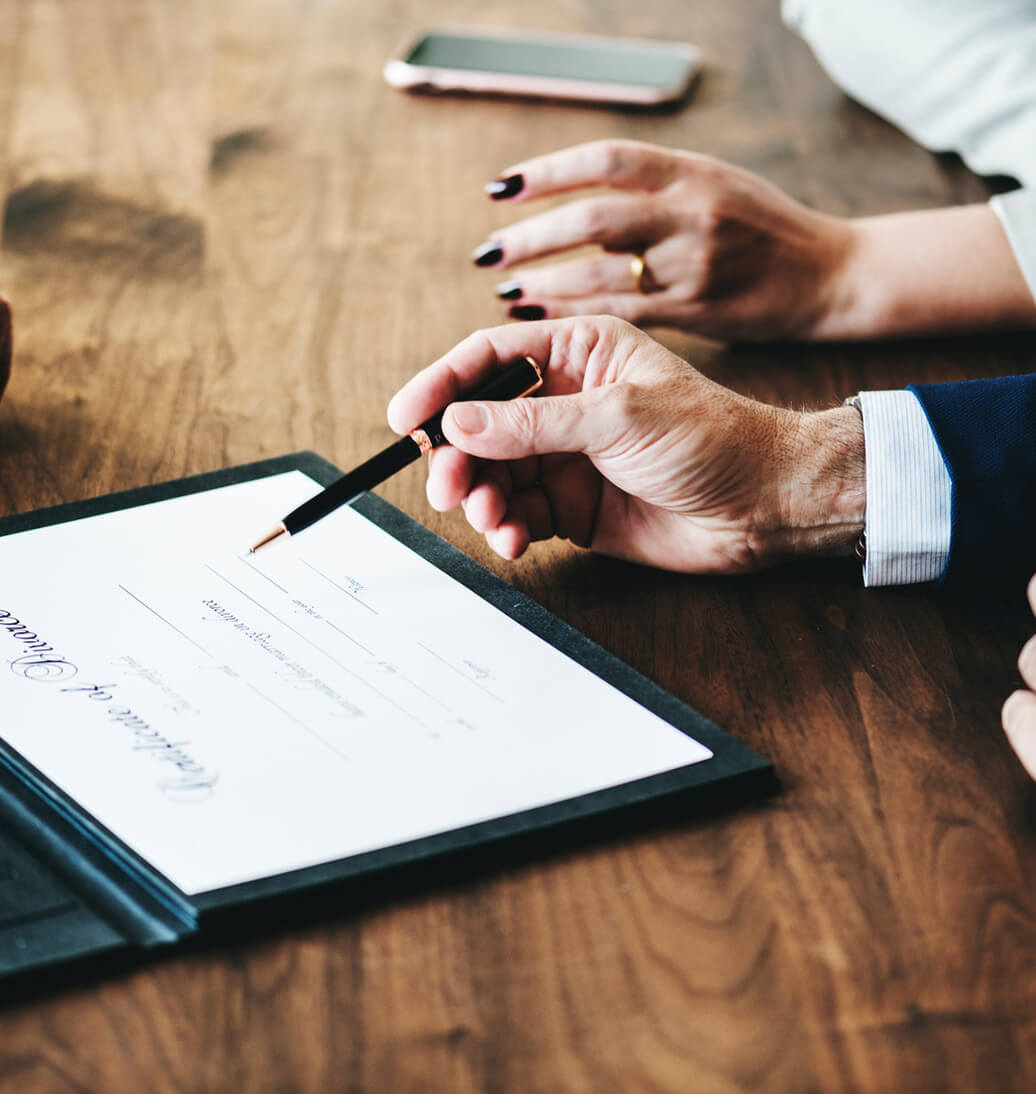 Bonezzi Switzer Polito & Hupp Co. L.P.A.'s Employment and Discrimination Law Group offers experienced, skilled representation to various institutions, organizations, charities and employers. Our employment and discrimination lawyers have practiced for more than three decades offering litigation representation, advice and legal counsel to institutions, organizations, charities and employers of all sizes.

We provide counsel, advice, and defend our clients in matters dealing with governmental agency charges, governmental agency investigations, and lawsuits in federal courts, state courts, and administrative agencies.
Representative areas in which our services and/or advice have been routinely sought include:
Discrimination claims on the basis of age, handicap, disability, race, religion, gender, ethnic background, or veteran status;
1983 actions;
Wrongful termination;
Sexual harassment;
Family and Medical Leave Act (FMLA) violations;
Fair Labor Standards Act (FLSA) violations;
Whistleblower statutory claims;
Collective bargaining agreement violations;
Workers' compensation claims and intentional tort claims against employers; and
Union grievances.

We regularly appear before trial and appellate courts, in both federal and state courts.
Additionally, we provide services for investigations and/or defense of charges levied against our various clients in a multitude of federal and state agencies, guiding clients through agency investigations such as those initiated through:
Equal Employment Opportunity Commission;
Ohio Civil Rights Commission;
National Labor Relations Board;
Wage and Hour Division of the Department of Labor;
Department of Agriculture;
Occupational Safety and Health Administration;
Department of Justice;
Industrial Commission of Ohio;
Ohio Unemployment Compensation Review Commission; and
Ohio Bureau of Workers' Compensation
Whether the charges, suits and/or claims involve employment-related activities or alleged discrimination-related activities, each is usually very fact intensive, requiring thorough investigation to fully develop all facts and circumstances which impact upon the allegations or charges set forth by the governmental agencies, alleged victims of discrimination and/or employees. Once facts have been ascertained through supportive documentation, electronic/digital information, and/or witness testimony, we pursue avenues to protect the client's interests through formal position statements filed with the investigative agency, litigation, negotiation, or alternative dispute resolution to include mediation. We have obtained many administrative charge dismissals, lawsuit dismissals through summary judgment, administrative settlements, as well as successful verdicts at trial.