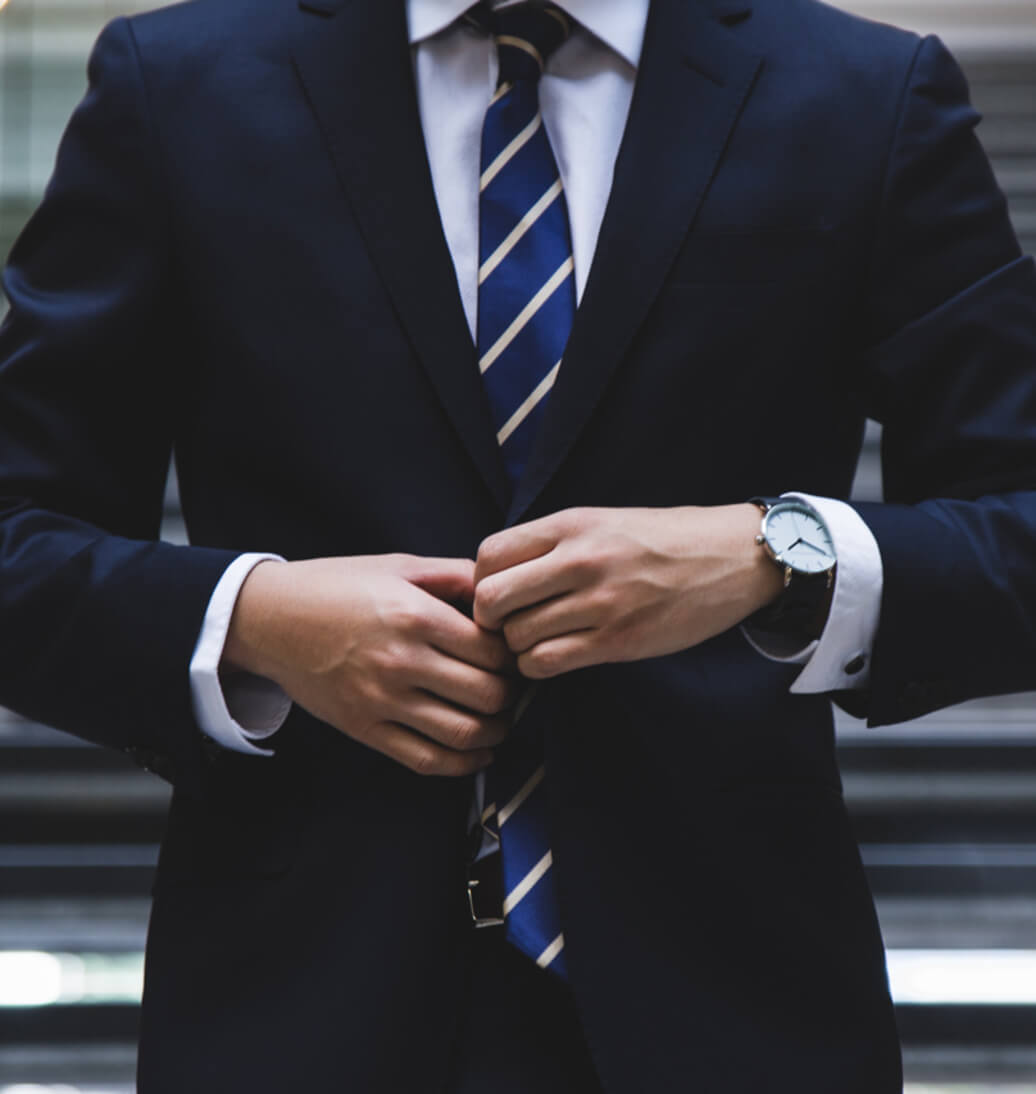 Nothing describes our general liability attorneys better than battle-tested and battle-ready. We bring real experience and real results to the table, averaging more than 40 jury trials each. Our offices' strategic locations enable us to effectively and efficiently defend clients throughout Ohio and Kentucky. We have successfully handled appeals in a number of courts, including landmark decisions in the Ohio Supreme Court and the Kentucky Supreme Court.
Experience has taught us each claim has its own roadmap to resolution, whether it is trial, settlement or a dispositive motion. We realize the importance of collaborating with our clients to craft cost-effective approaches best suited for each individual claim. You may find cookie cutters in our kitchens, but not in our litigation strategy. Through this collaborative process, together we identify the optimum resolution strategy, and are poised and prepared to protect and prevail.
Our attorneys each have eclectic legal and real-life experiences, preparing us to handle any sort of claim – from the seemingly mundane to the unfathomable.
Automobile accidents
Insurance coverage
Bad faith
Restaurant and retail claims
Governmental entities
SIU claims and fraud investigation
Product liability
Trucking accidents
Religious and non-profit organizations
Legal malpractice
Our attorneys each have eclectic legal and real-life experiences, preparing us to handle any sort of claim – from the seemingly mundane to the unfathomable. Automobile accidents Insurance coverage Bad faith Restaurant and retail claims Governmental entities SIU claims and fraud investigation Product liability Trucking accidents Religious and non-profit organizations Legal malpractice